Before and After Pictures
These are before and after pictures of some of the many horses that have come through A.A.P.I. Though it will be quite evident, the first picture is the before and the second is the after. You can click on the pictures to view a larger version.
Skyboy
Skyboy was used as a trail horse at a resort in Connecticut. He was used and used but not cared for, as you can see by photo. He is now adopted by the lghty family in Emlenton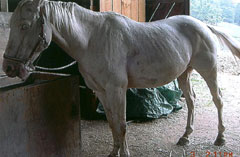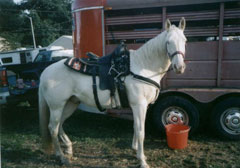 ---
Cody
Cody is quarter thoro cross which was tied to a tree and beat with a baseball bat, was black and blue and hated people with a passion. I worked with him for 5 years and trained him with voice commands. He was given free of charge to a wonderful teenage girl that so desperately wanted a horse but could not afford to buy one. It was one of the best decisions I made for an animal. Janelle and Cody are truly meant to be together. He recently had to have a cyst removed from behind his eye and has recovered, making the bond between Janelle and Cody even stronger than before. He will want for nothing and always be loved.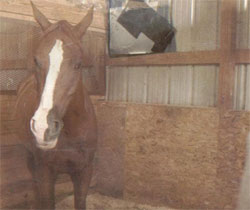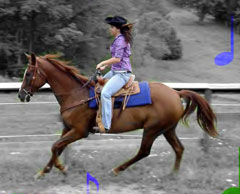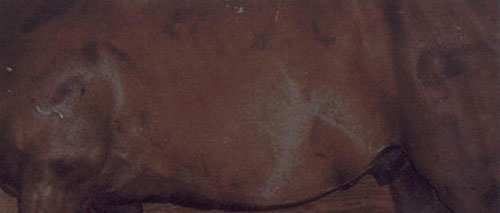 ---
Georgie
Georgie was rescued from slaughter yard over 10 years ago. Matt from pgh adopted him and has had him since 2002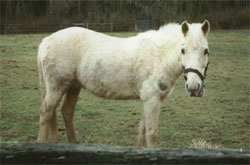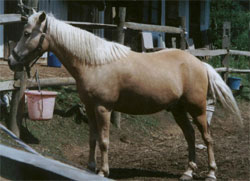 ---
Nugget
Nugget was one of the worse shaped animals to come here but as you can see he has blossomed into a beauty. In 2004 he was adopted by Kristy & Cindy Wolfe where he was part of their wedding, did team penning, shows and trails. Sadly they had to give him back. He was adopted in 2007 by Joleen, from Knox, where he is retired and now leads a life of leisure.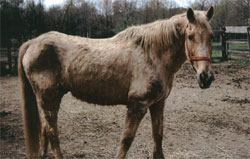 ---
Bug and Boo
Bug and Boo were seized after being severely malnourished and neglected by their owner. They have both been recovering and are now available for adoption.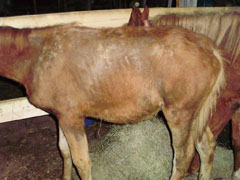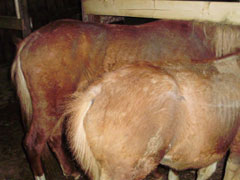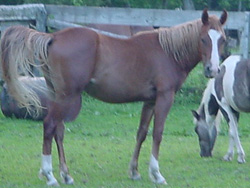 ---